⚓Welcome to the Village of Northport⚓
OPERATION WARMTH
Please click below for flyer on Operation Warmth sponsored by the Northport Chamber of Commerce.
The New York State Homeowner Assistance Fund is dedicated to helping NY homeowners affected by the pandemic stay in their homes.
For more information, you can access:
 Press Release
The Incorporated Village of Northport
New York State Senator James Gaughran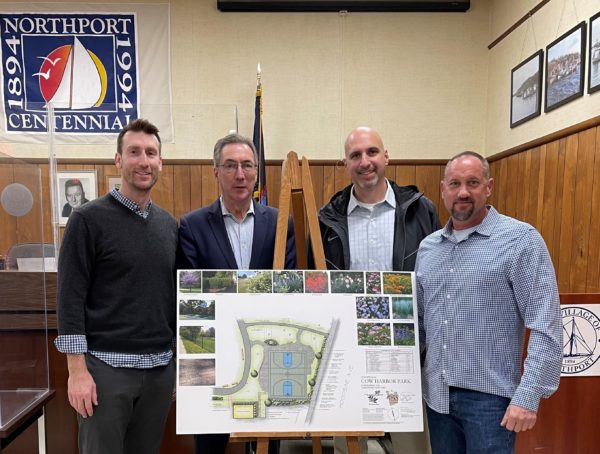 Northport Village Board of Trustee vote on Local Law 9 – Opt Out
PUBLIC NOTICE 
NOTICE IS HEREBY GIVEN: That the Board of Trustees of the Village of Northport adopted a local law to Opt-Out of Establishing Retail Cannabis Dispensaries and On-Site Cannabis Consumption Establishments within the Incorporated Village of Northport as authorized Under Cannabis Law Article 4 at its regular meeting held on December 7, 2021. This Local Law is subject to a referendum on petition in accordance with New York State Cannabis Law § 131 and the procedures outlined in Article Nine of Village Law.
Mayor McMullen is pleased to announce that the Village of Northport has been awarded funds in the amount of $742,913 from the ARPA Coronavirus Local Fiscal Recovery Fund, which was presented to the Mayor on Thursday, August 12th by Congressman Suozzi.
If you received an email or newsletter from northportvillage.com it is not from the Village. The official website for the Village is northportny.gov. The Village has no affiliation with northportvillage.com. The Village of Northport does not send out emails or newsletters to the public.